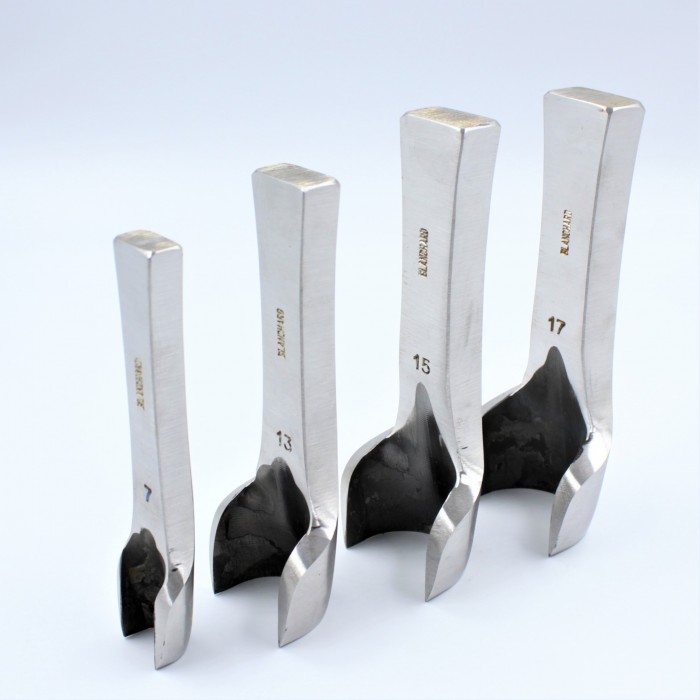 
Strap end punch - No3 to 18
Heavy duty leather belt punch made in plain steel : machined / forged.
For maximum strength and increased life time, our punches are heat treated in our own forge workshop, then manually polished and sharpened.
Note : a large punch requires a significant impact force and a robust workbench. We strongly recommend our 3.55.50 880g mallet and a hard wood plate or a 3.845 Ertacetal plate. Working on a metallic support is prohibited.
A respected know-how, forged tools

National delivery & international TNT

Secure payment CB - Chèque - Virement
N°3 : 8mm
N°4 : 11mm
N°5 : 13mm
N°6 : 15mm
N°7 : 17mm
N°8 : 19mm
N°9 : 21mm
N°10 : 23mm
N°11 : 26mm
N°12 : 28mm
N°13 : 31mm
N°14 : 33mm
N°15 : 35mm
N°16 : 37mm
N°17 : 39mm
N°18 : 41 mm
Here you can add custom original content(text, images, videos and more) for each product page.
Accessories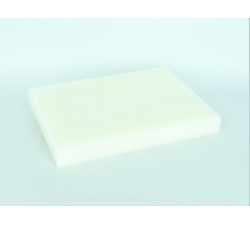 Striking ERTALON plate 200 x 150 x 20