All the tools from Vergez Blanchard are manufactured "in the old-fashioned way" with techniques that have made our reputation since the beginning of our love for working with steel.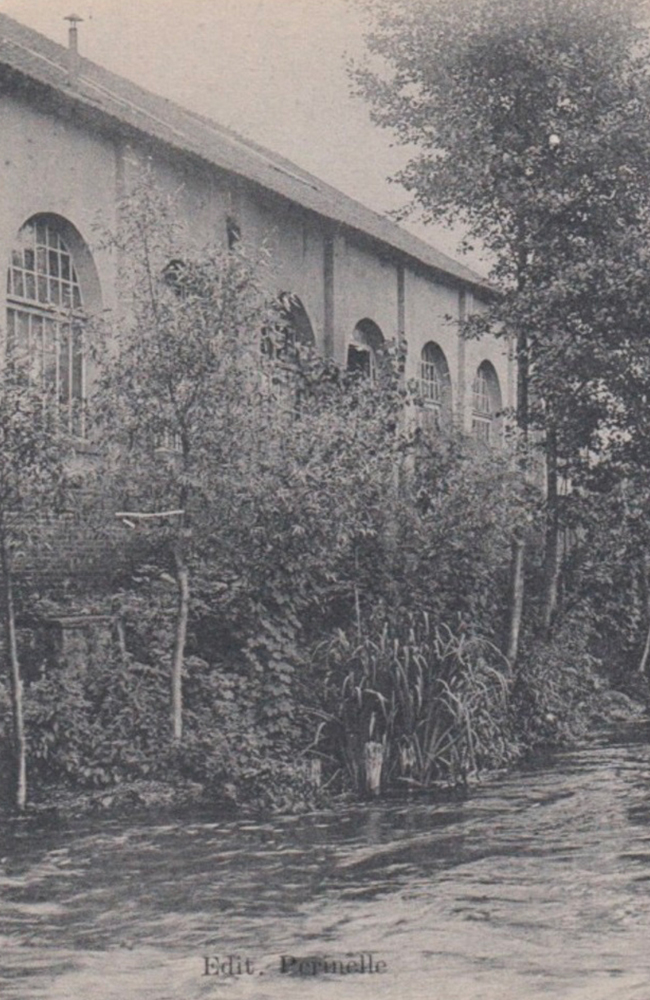 Over time
Excellence improved over time
Our manufacturing technique is based on a meticulous choice of raw materials such as steel to take full advantage of the metal's characteristics. We can also count on the know-how of our journeymen and the heritage of older generations to suggest quality treatment processes.
Our manufacturing is a guarantee of quality and all of the specific and traditional methods such as those used in the forging, smelting and quenching shops, allow us to provide craft workers with highly efficient tools of equally impeccable quality..
We have been located in France near the Capital since 1823. This geographic position means our reputation reaches the luxury craft workers who live there. We are close to the biggest names in the industry and we can therefore exchange, simply and quickly, with each of them to provide them with solutions designed to meet their demanding standards.
Made in France
L'excellence à la française
Faced with global competition and globalized commerce, our trademark helps promote French craftsmanship. The tools that we design and manufacture are part and parcel of France's well-earned reputation abroad.
At Vergez Blanchard, this excellence à la française is embodied in our vision and in our tools, entirely handmade using proven methods. We remain in tune with the past without forgetting the future. Our manufacturing methods are part of the purest tradition of working with steel. Throughout our history, we have worked on developing them so that we always meet the expectations and needs of master craft-workers.