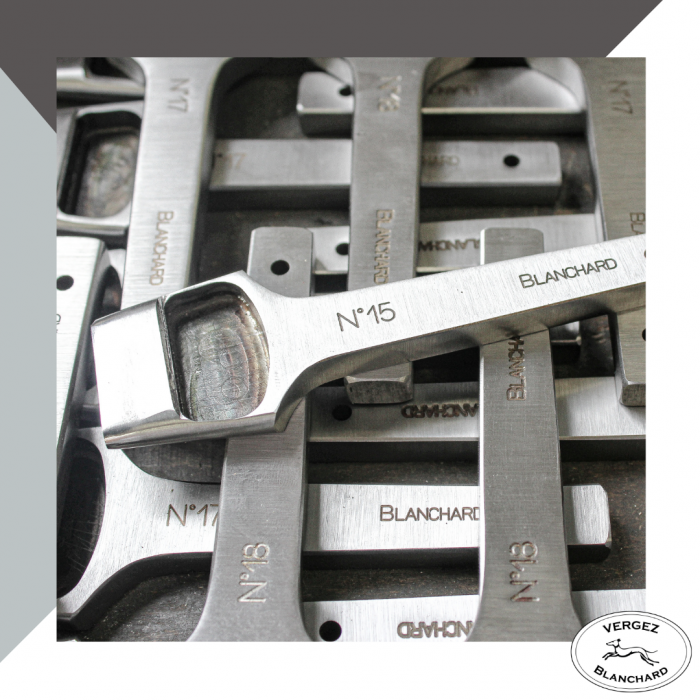 
Oblong leather punch - No3 to 18
Heavy duty leather punch made in plain steel : machined / forged. Our punches are manufactured with an inner negative tapper to facilitate the leather removal.
For maximum strength and increased life time, our punches are heat treated in our own forge workshop, then manually polished and sharpened.
Note : a large punch requires a significant impact force and a robust workbench. We strongly recommend our 3.55.50 880g mallet and a hard wood plate or a 3.845 Ertacetal plate. Working on a metallic support is prohibited.
A respected know-how, forged tools

National delivery & international TNT

Secure payment CB - Chèque - Virement
N°3 : 7mm x 2mm         
N°4 : 9mm x 2.5mm
N°5 : 11mm x 2.5mm 
N°6 : 13.5mm x 3mm 
N°7 : 16mm x 3mm 
N°8 : 18mm x 4mm  
N°9 : 21mm x 4mm  
N°10 : 23mm x 4mm 
N°11 : 25mm x 4mm
N°12 : 27mm x 4mm
N°13 : 29.5mm x 4.5mm 
N°14 : 32mm x 5mm
N°15 : 34mm x 5mm 
N°16 : 36mm x 5mm
N°17 : 39mm x 6mm 
N°18 : 42mm x 6mm
Here you can add custom original content(text, images, videos and more) for each product page.
Accessories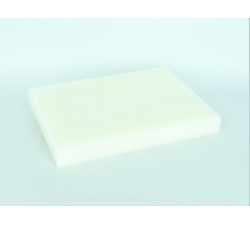 Striking ERTALON plate 200 x 150 x 20