More than just a business, we are the very expression of a tradition that must not disappear. All of our products and tools are testimonials to the traditional know-how on which they are based.
Vergez Blanchard
A company with tradition ...
We are proud to be one of the few traditional tooling companies today and to be able to work daily alongside artisans and master craft-workers from around the world, focusing on only the best in order to perpetuate our unique know-how.
Today, we can draw on a heritage of almost 200 years and on the lessons learned and handed down like so many torches to each new generation of journeymen who come to our workshops.
That heritage is a story based on men and women, all passionately involved in handwork. Each of our tools embodies that vision, one we wish to keep. Authenticity is based on the involvement of each of our workers who, in turn, hand down the knowledge, tools and methods about working quality steel to their future colleagues. Our tools become unique pieces each with a history behind them in working noble materials such as leather, slate or upholsterers' fabrics.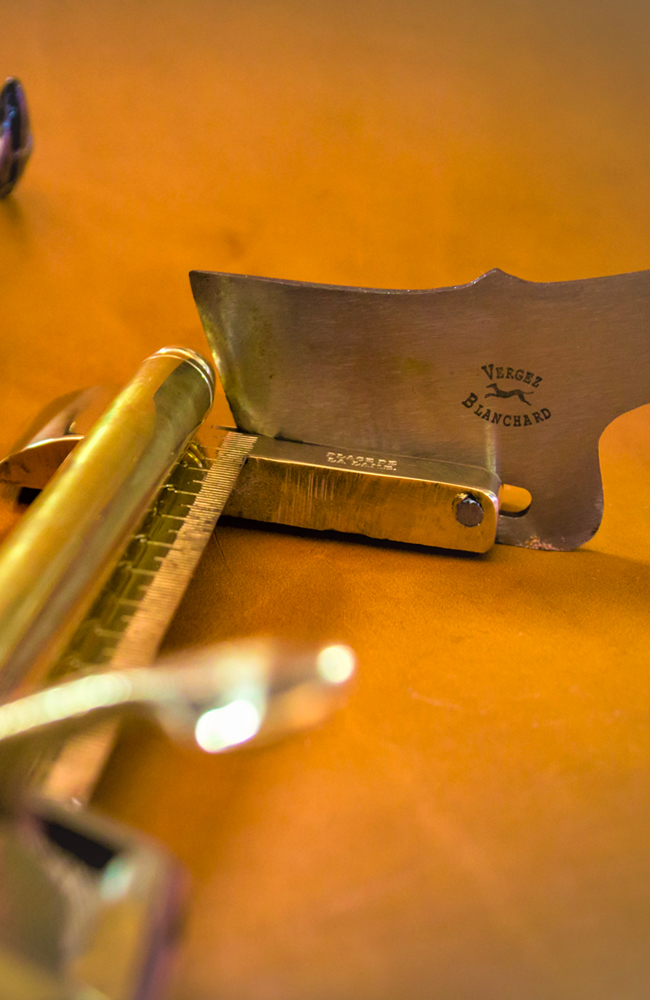 Artists
All our employees focus on shaping tools like artists, for use by craft workers all around the world. Each of our tools is designed to be a unique object so that, with its owner, it can take part in creating other objects that are equally unique.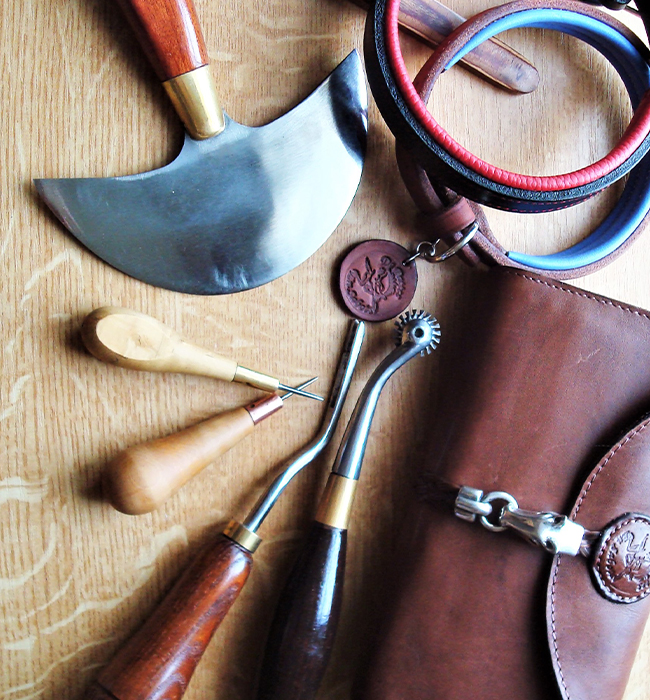 Future
.... looking to the future.
Today, our factory is open to the world and we work for local craft workers as well as for international groups. From renowned roofers to luxury brands, we support our customers and their tools on a long-term basis to ensure the upkeep of all our products.
The history of our tools is not set in stone and we are committed to continually work, every day, on developing them in order to stay in tune with the needs of craft workers. To do so, we conceive and design the tools that will craft tomorrow's workmanship of excellence.