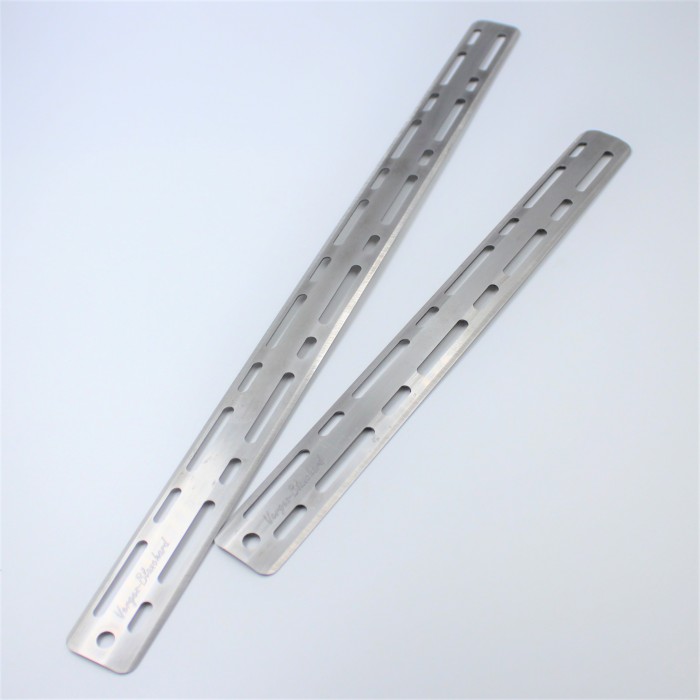 
EDGE FOLDING RULER 5 ET 7 mm
Edge folding ruler, length 350 ou 500 MM
Spacing 5 and 7mm
A respected know-how, forged tools

National delivery & international TNT

Secure payment CB - Chèque - Virement
With this special tool, redesigned with our professionnal users, we are setting a new standard of quality on the market.
Spring steel for maximum stiffness.
Grinded edges for more accuracy. Overall polishing to protect your leather works.
Double bevel profile for easier positionning.
Here you can add custom original content(text, images, videos and more) for each product page.